Your life is a journey: past, present, and future.
Your mental health care should be the same.
Trauma-informed care promotes healing by considering your entire journey. We're an engaged community, empowered for healing and growth.
You Can Help Provide Mental Health Care!
Journeyer's Care Fund
We have all needed help along our Journey. Right now, so many of us are feeling the effects of  the world around us on our mental health. There are people in our community who NEED YOU to help them along their Journey by accessing culturally competent, trauma-informed mental health care. Each year, Journey to a Trauma Informed Life has provided therapy services to people regardless of who they are, where they're from, what they look like, or who they love. HOWEVER, many of these who seek out our services cannot afford them due to:
High deductibles or copays on their health insurance
No health insurance, or no mental health coverage on their plan
Lack of access to a therapist that works well with them – looks like them, has training for their concerns, speaks their language, etc.
Fear of having their employer and/or family find out they are seeking services
Give to Us to Give to Them and Get a Gift From Us!
Last year, Journey clinicians provided almost $20,000 in FREE care due to our clients being unable to access mental health care. Your donation* to Journey to a Trauma Informed Life's Journeyer's Care Fund will assist us with providing culturally competent, trauma-informed mental health care to people who cannot afford it.
$125 – one-hour individual therapy session for a person without health insurance**
$150 – one-hour couples or family therapy session
$200/month – one LGBTQ+ Youth Advocate to help queer and questioning youth
Donations over $100 receive free Journey SWAG: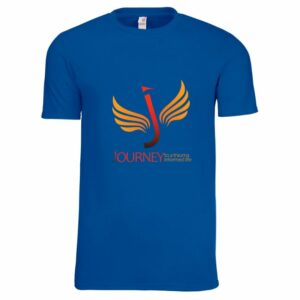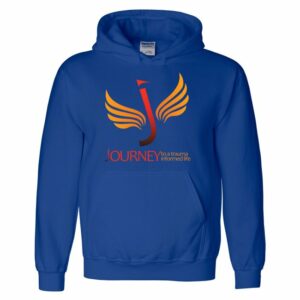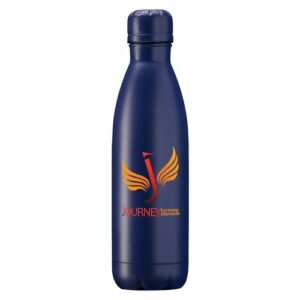 Donate $100 or more and receive a free t-shirt; $250 or more, receive a free hoodie; a monthly donation of $100/mo. or more receive a free t-shirt or hoodie + a Journey water bottle.
*Please note that your donation is not tax deductible at this time.
** Our sessions are charged on a sliding scale based on a client's household size and income. Please contact us for more information regarding this scale.