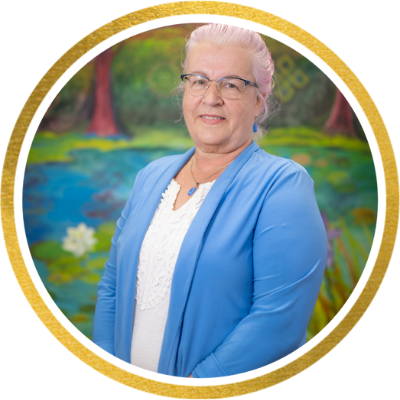 Brigitte Sullivan, LSW
I was born and raised in Germany and made Erie my home, where I raised three amazing, unique, and caring children.
I am an EMDR therapist and have been working with individuals across the life span for more than 20 years. I provide trauma-informed support to individuals who encounter depression, anxiety, chronic pain or illness, survivors of abuse, PTSD, end of life issues, relationship struggles, spiritual conflicts, substance use issues.
I dedicate my work to support individuals to (re)discover their purpose and their true meaning of life. I support resolving spiritual conflicts in a judgment-free environment.
Watching someone find their inspiration and spark in life is a true gift.
Here is a little bit from Brigette about her journey: