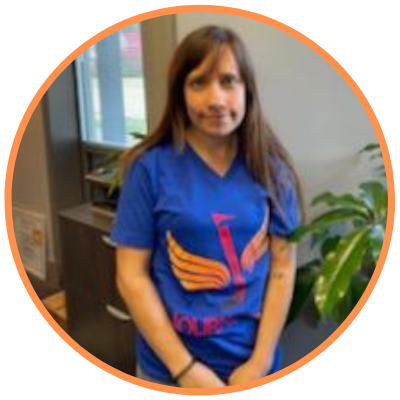 Paige Bosnyak, LSW
I am a licensed social worker in the state of PA with experience treating individuals with various needs including victims of sexual assault, domestic violence, and other types of trauma. In addition to PTSD and other traumatic stress symptoms, I help people navigate relationship issues, and substance use. I work with those from the LGBTQ+ and New American communities.
My therapeutic style is primarily based in a blend of strengths based, mindfulness, and cognitive
behavioral approaches. My approach is client centered, allowing clients to identify interventions most
useful to their situation. I have training in Cognitive Processing Therapy for traumatic stress disorders and am being trained in EMDR.
Education: Master of Social Work, Case Western Reserve University, 2017