Meet Our Diverse Staff
Diversity, Equity, and Inclusion are key values for our enthusiastic team of clinicians and support staff.  
 This helps us guide you to the next stage of your unique journey toward growth and healing.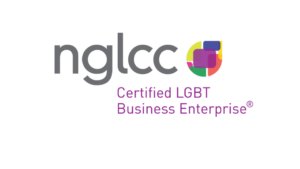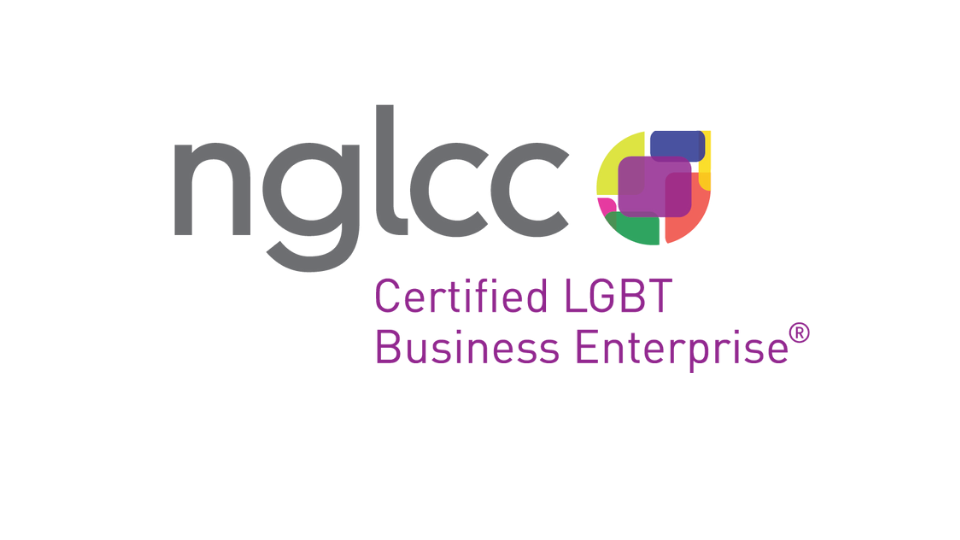 Committed to Diversity Equity and Inclusion
 We believe in the importance of Journeyers seeing their lived experience reflected in the lives of those helping them. Through our commitment to celebrating the uniqueness of everyone on our team, we create inclusive spaces of healing. Each Journeyer feels seen and safe in our affirming atmosphere. Diversity, Equity, and Inclusion is not just a cool idea here at Journey. We engage in difficult conversations and wrestle with hard issues impacting real lives.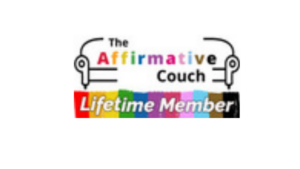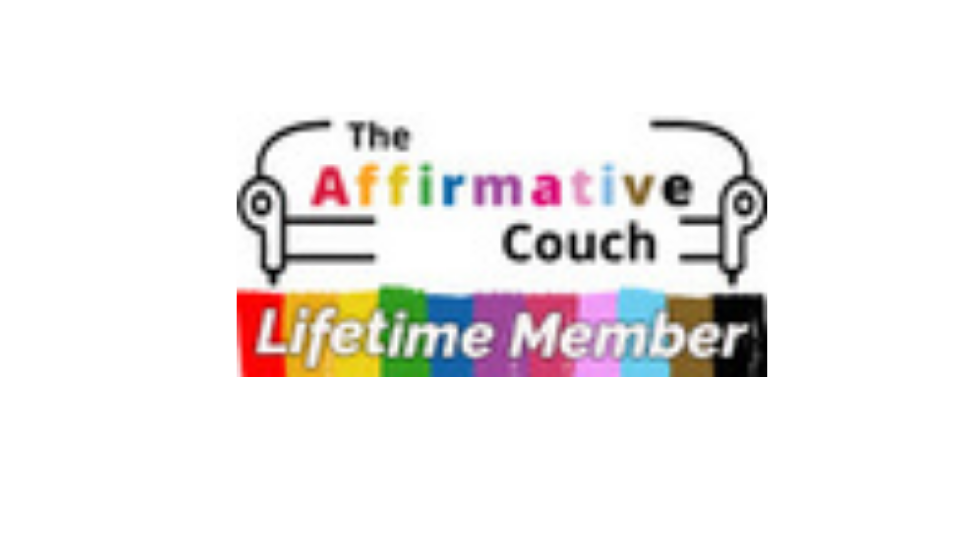 Commitment to continuing education about New Majority communities

Diversity Equity and Inclusion
Each of us here at Journey invest in continuing education. As lifetime members of The Affirmative Couch, members of the World Professional Association for Transgender Health, and several other associations, we demonstrate our commitment to learning more about our wonderfully diverse community.
Professional accountability to ethical standards
As members of the National Association of Social Workers we adhere to a high ethical code of conduct. This code guides us in actualizing the values of Service, Social Justice, Dignity and Worth of the Person, Importance of Human Relationships, Integrity, and Competence.
Learn about each of us below or contact us here.