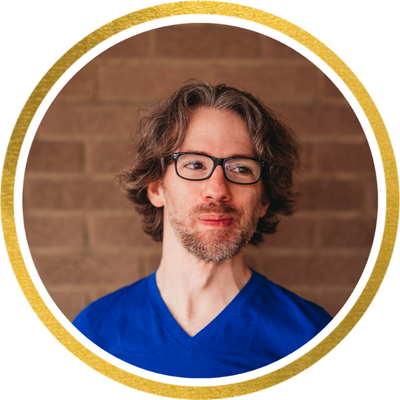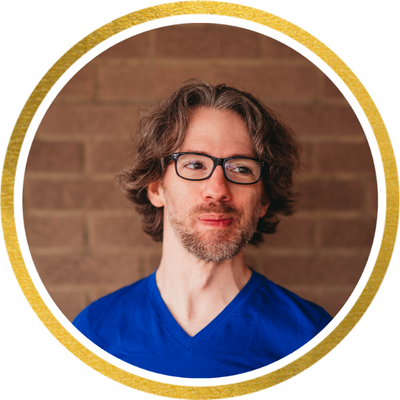 Meet our Mental Health Support Staff, Ed Randazzo!
Ed Randazzo is a long-time member of the Journey family.  In his nearly three years with us, Ed served in various capacities.  We welcomed him in January 2020.
As of November 2022, Ed is a Mental Health Support Staff member and the liaison for our collaborative efforts with PA Thrive Partnership.  His role here is essential in helping to magnify Journey's mission of inclusivity and healing.
Ed is originally from the Scranton/Wilkes-Barre area of Pennsylvania.  He relocated to Erie in October 2018.
Ed is an award-winning singer-songwriter releasing a string of successful records between 2009-2019.  In addition to his love of music, Ed is an accomplished public speaker/presenter focusing on disability awareness and advocacy.
His hobbies include Model Railroading, baking, interior design, and flag collecting!