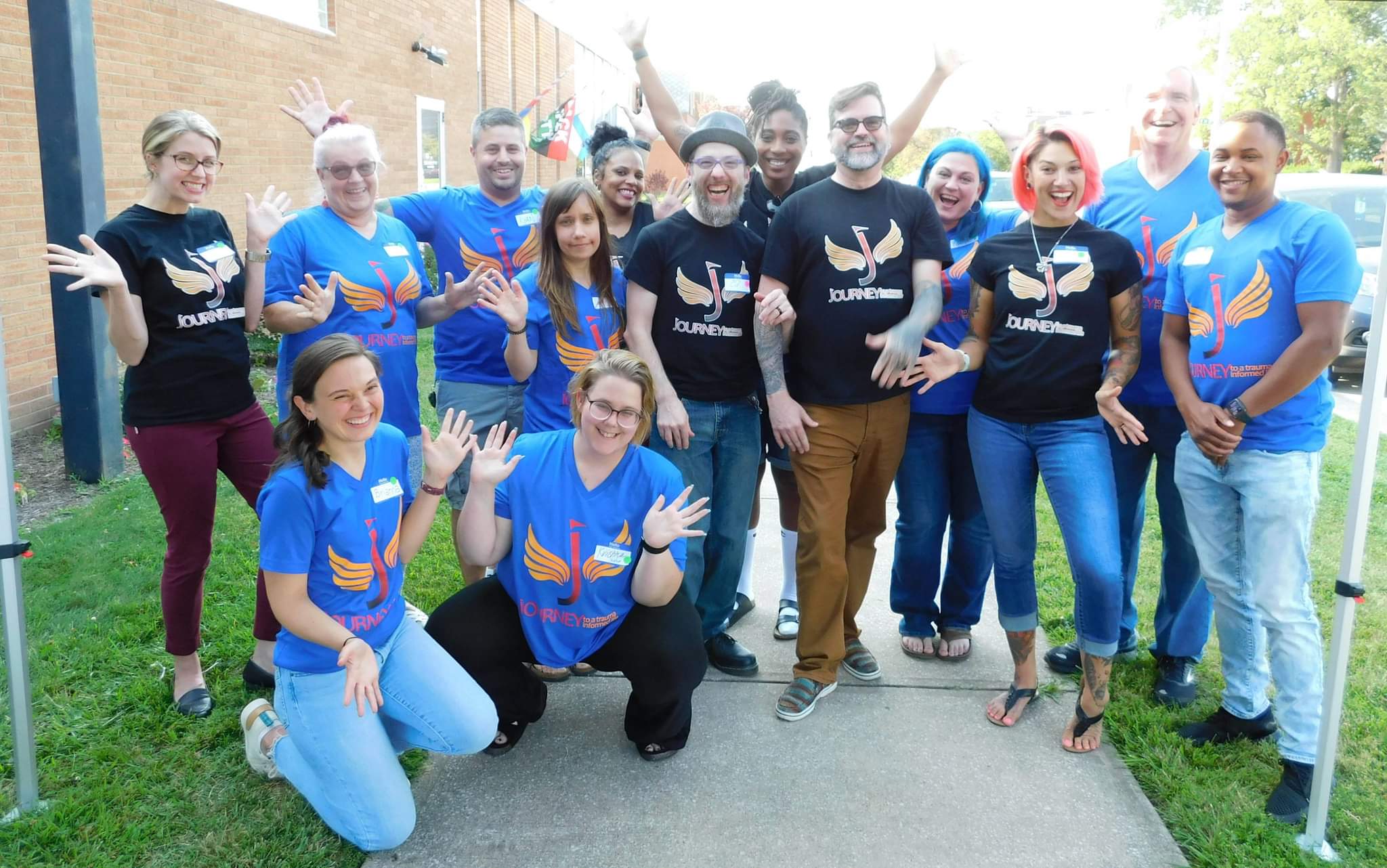 We have trained therapists prepared to help you along your unique Journey today.​
Journey to a Trauma Informed Life, LLC began in July, 2019 by three dedicated therapists who saw a need for trauma-informed, culturally competent mental health services in our community. Since then, we have grown to a staff of 12 wonderfully diverse therapists, each ready to help you on the next stage of your own journey to healing.
Above all, we are dedicated to your healing, so everyone is trained in trauma-informed practices.​
Shatoia Carroll, LSW – accepting UPMC, UPMC for You, Highmark, United Healthcare & Private Pay
Angelica Spraggins, LPC – accepting UPMC, United Healthcare & Private Pay
Brigitte Sullivan, LSW – accepting Highmark, UBH/OPTUM & Private Pay
Deonte Ford, LSW – accepting private pay clients
Angel Darling Eller, LSW – accepting UPMC, UPMC for You & Private Pay
Paige Bosnyak, LSW – accepting Highmark, UBH/OPTUM & Private Pay
Brianna Morrow, LSW – accepting Highmark, UBH/OPTUM & Private Pay
Tatyana Abreu, MSW – accepting private pay clients
Because we want to assist you on your way to healing from your past, we employ a variety of evidence-based practices such as:
and Mindfulness-based practices