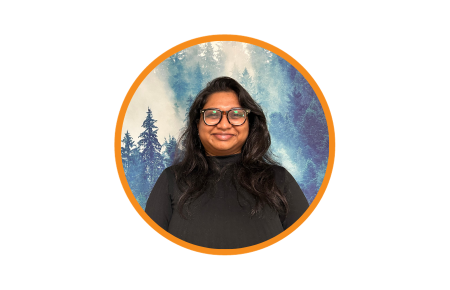 I'm Shewtha, a graduate intern at Journey to a trauma-informed Life currently studying at Pennsylvania State University, Behrend. My preferred pronouns are they/them. I am here to help you with any difficulties you may have with the changing seasons, the upcoming holidays, or your kids. I provide you with a safe and judgment-free space to work out any issues with your work, family, friends, or significant others. We can work together to untangle confusing and stressful thoughts, feelings; and think of solutions that will work best for you.
My experiences as a non-binary person make it easy to support and help you explore your gender as well as sexual identity. I value active collaboration; so we can work together and identify strengths, address and make plans to work on weaknesses, and reach therapeutic goals. My availability is very flexible and I can work with your schedule. I don't take insurance and sessions with me will be affordable as they will be under supervision. Sessions can be in-person or over the phone/online depending on what you are comfortable with. 
Education:
Masters of Arts in Applied Clinical Psychology, Pennsylvania State University, 2022-present. 
Masters in Science in Clinical Psychology, Amity University, 2020. 
Bachelors (Honors) in Psychology, Christ University, 2018.