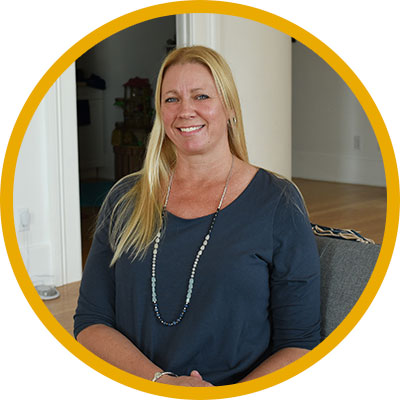 Angel Darling-Eller, LSW
I am a licensed social worker in Erie, PA. I am trained and experienced in individual, family, and group counseling. I have worked in a transitional home for women who were un-homed and fleeing toxic relationships.  I am trained in EMDR (Eye Movement Desensitization Reprocessing), an evidence-based technique to help people heal from trauma. I have worked for a mental health agency as a therapist who provided individual, group, and family counseling in a crisis environment. I provided these services to individuals with a variety of mental health concerns, mental disorders, physical ailments, substance abuse, and those suffering in domestic violence. I have multiple trainings and continuing education credits in suicide prevention.
To speak with Angel directly email her at Adarlingeller@4urjrny.com or call her at (814)480-9395.