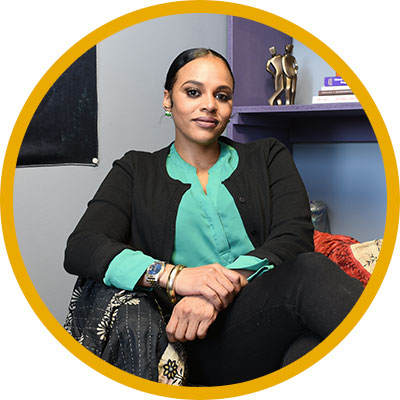 Shatoia Carroll, LCSW
I am a Licensed Clinical Social Worker (LCSW) and therapist based in Florida and licensed in Pennsylvania. I was born and raised in Erie. I only offer individual and group telehealth sessions in the evenings and on weekends.
My professional experience is in mental health, residential group home settings, foster care, drug and alcohol treatment, child welfare, sexual trauma, Veteran care, and race-based institutional trauma. I have experience in trauma-informed care and services, substance use/abuse, dual diagnosis, and serious mental illnesses. I am trained in several trauma-focused treatments which include: Eye Movement Desensitization and Reprocessing (EMDR), Prolonged Exposure, Written Exposure and Cognitive Processing Therapies. My therapeutic style focuses on cognitive-behavioral techniques, psychotherapy, and positive therapeutic approaches.