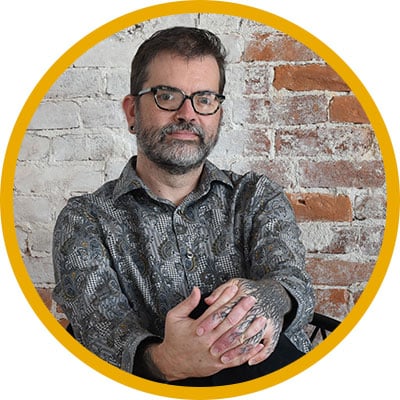 Will Koehler, PhD, LCSW – LGBTQ+ Therapist
Will (he/they) is an LGBTQ+ therapist specializing in treatment of PTSD and other traumatic stress disorders. Their areas of research and expertise include traumatic stress related disorders, mental health concerns among LGBTQ+ individuals, treatment of children exposed to violence and abuse, and trauma-informed social work practice.
Focus on Healing from Trauma
As a private practitioner, he serves children and adults with trauma-resolution therapies and a client-centered approach. He uses a variety of trauma-focused evidence based practices including EMDR, Internal Family Systems Therapy, and Trauma-Focused CBT. He currently provides training, supervision and consulting services in the areas of LGBTQ+ competency, trauma-informed practices and is an EMDRIA-approved Consultant in Training.
Sharing his own journey
In 2021, Will published a memoir of their own healing through Eye Movement Desensitization Reprocessing (EMDR) therapy. Together with their therapist, Will revives old imaginary friends an embarks on a journey to heal from their past.  Find out more about Dragons and Disco Socks here.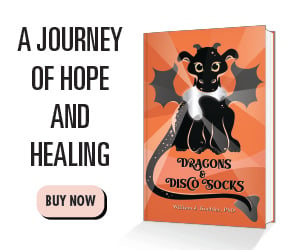 Here is a little bit from Will about his journey: