Journey has some exciting news! Coming soon we will have a new location to provide you with all your counseling services. We are looking forward to seeing all of you join us in our brand new location at 201 W. 11th street in Erie. This page will provide you with updates and news about what's happening. Please keep checking back for more photos of what's to come.
Progress is being made and exciting new things are coming your way! Here's a little sneak peek into what's been happening at our newest location….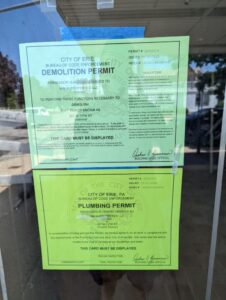 Our plumbing permits have come in and Rathman Plumbing is on the job!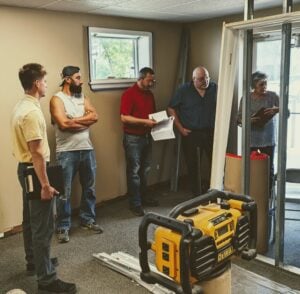 Frontier Construction and Capone Interior Design working out the details on how everything is going to look. Can't wait to see what they come up with.
Update alert!!!
  A little sneak peek into what's been happening here at Journey… 
We've had a complete overhaul of the inside of our new space over the last few weeks and we are getting excited to see everything coming together so swiftly. We can't wait for the grand opening which will be happening very soon so follow along with us!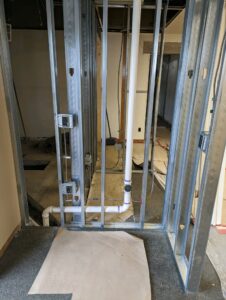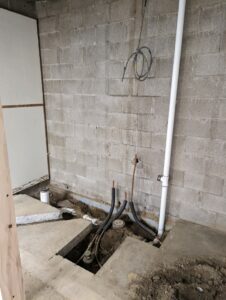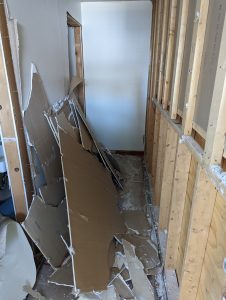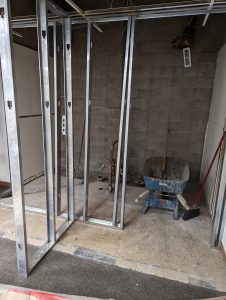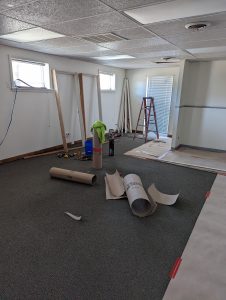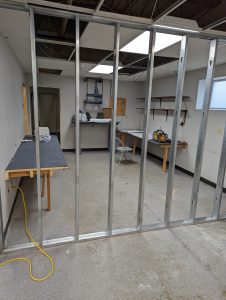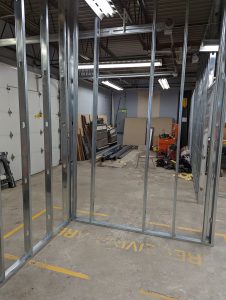 The drywall has arrived!!! The walls are going up!! We'll be seeing you all soon. Check back for more updates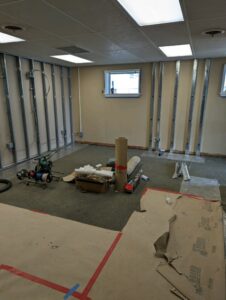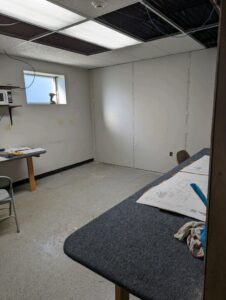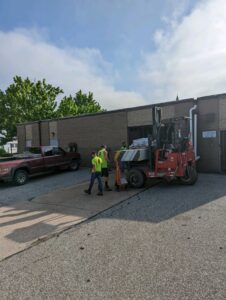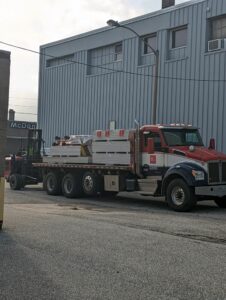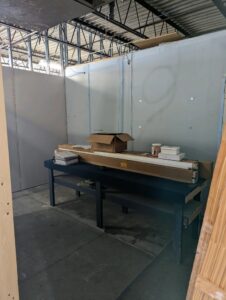 Everything is coming into place so nicely! Check out what we've done so far…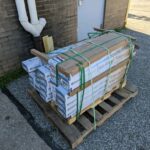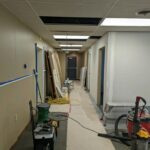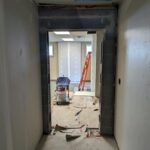 Smoothing out a few wrinkles in our sidewalks…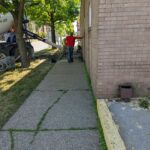 The framework is in place and it's starting to look like an actual office…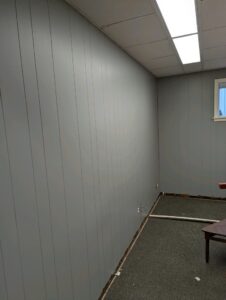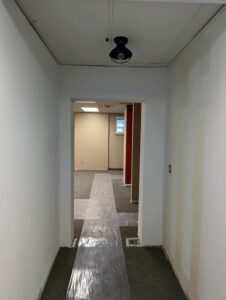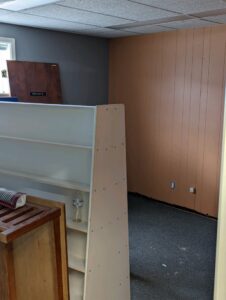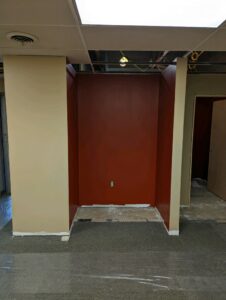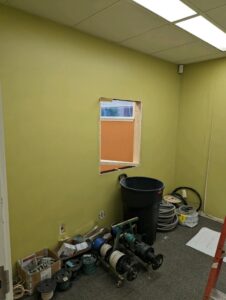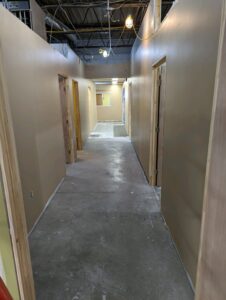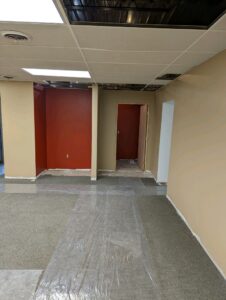 We are so excited it's written all over our faces!!!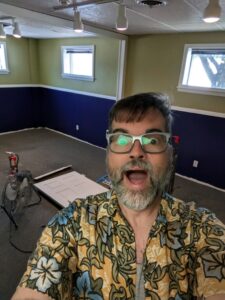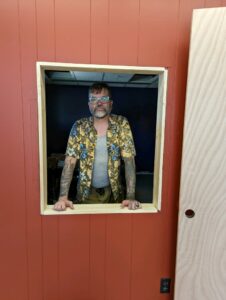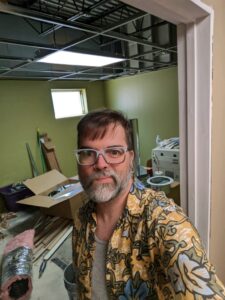 As you can see we are making more headway on our construction projects! Lots of progress being made including the floors being put in. Take a look and stay tuned for more updates.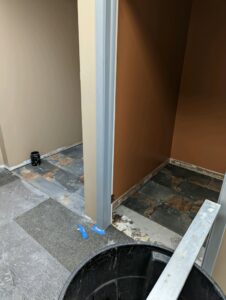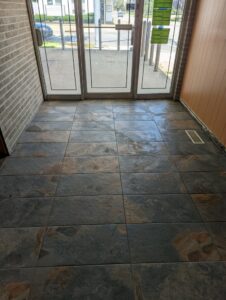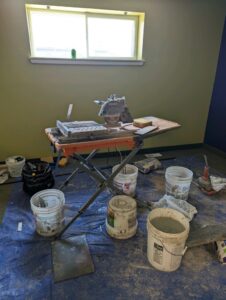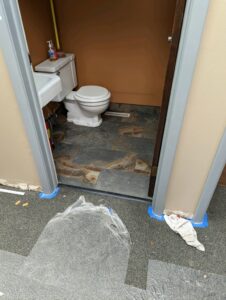 Almost ready for our grand opening!!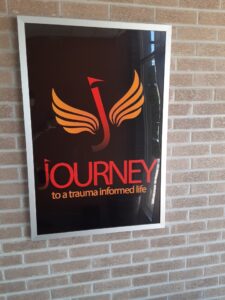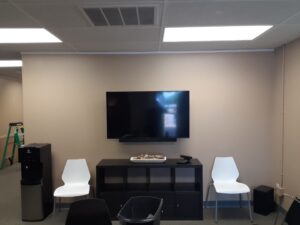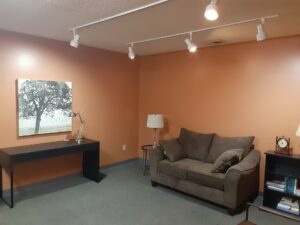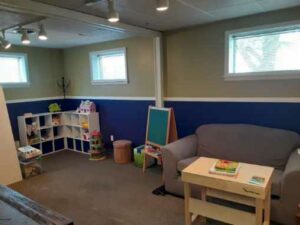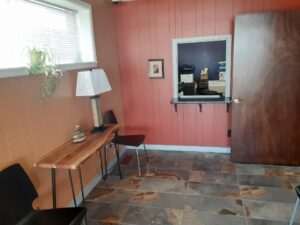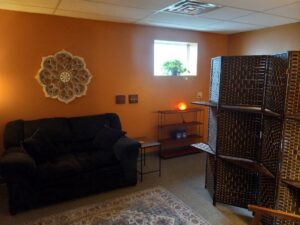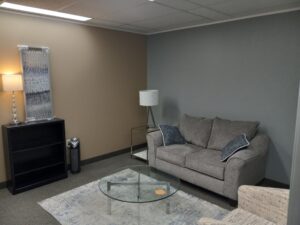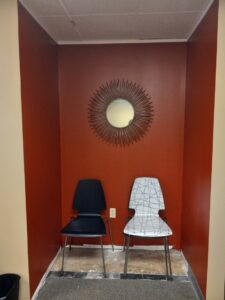 Our Grand Opening is coming up Friday, September 23rd! Hope to see you there!