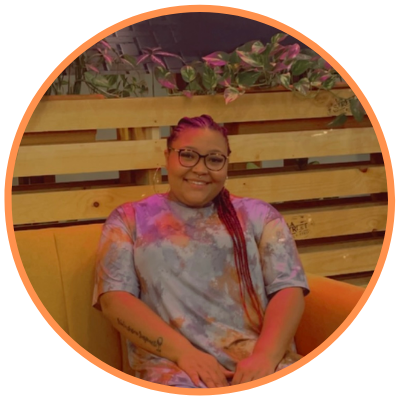 Tatyana Abreu, MSW
My Background:
I am a bilingual English and Spanish speaking therapist with my Masters in Social Work. I started my career in Psychiatric Rehabilitation, where I worked with adults who had severe mental health diagnosis. Since then, I was a Student Success Specialist, working with adolescents and adults who were obtaining their degrees. In my current position I am a Cancer Screening Patient Navigator, helping adults who are getting their cancer screenings or have received a cancer diagnosis. While in my MSW program, I invested my field placement hours at Gage House, a dual diagnosis (mental health and substance use) residential treatment program. I also completed 400 hours as a telehealth therapist with Prevail Health – an online counseling platform. I have certifications in Trauma Focused Cognitive Behavioral Therapy and Tele-behavioral Practice.
Education:
Master of Social Work, Edinboro University, 2021
B.A. in Psychology, Clarion University, 2014
Counseling Experience Areas:
I have experience in mental health concerns, substance use/abuse, LGBTQ+ issues, interpersonal relationships, self-esteem and stress management. I have experience in providing client-centered and strength-based approaches. I utilize a holistic approach to therapy that considers the impact of the systems in which an individual/family functions.