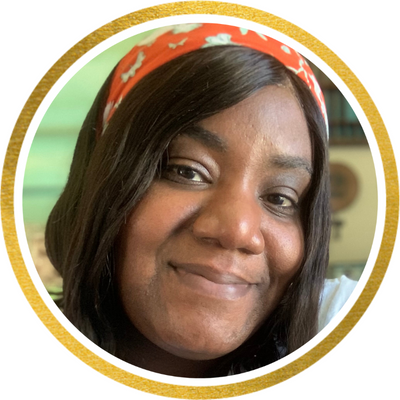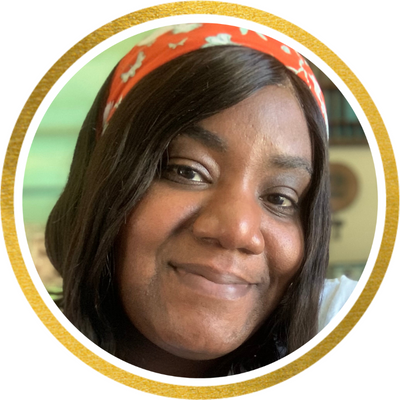 Madelyn Simmons
I am a master's level therapist with a degree in counseling and art therapy. I specialize in supporting children and adults with their emotional healing and growth. I am affirming of and work with youth and adults in the LGBTQ+ community. I work with clients who are marginalized in their racial, gender, sexual, ability, ethnic, and/or religious identities. Utilizing art or talk therapy, I work with individuals throughout the lifespan dealing with life's challenges and transitions. I use a combination of a client centered, solutions focused, and cognitive behavioral therapy approach that adapts to your needs.
As a neurodivergent practitioner, I have a special interest in supporting neurodivergent children and adults as well as individuals who have concerns related to executive functioning. I've been a special education teacher for the last 20 years in grades K-12 in both urban and rural communities. I recently retired after 13 years as an elementary emotional support teacher. In that capacity, I used therapeutic art interventions to unearth the expressive voices of neurodivergent children and those affected by trauma. I have extensive experience working with autistic children, children surviving mental illness and other needs that affect their life's experience.
I truly look forward to working with you or your child on your journey to wellness.