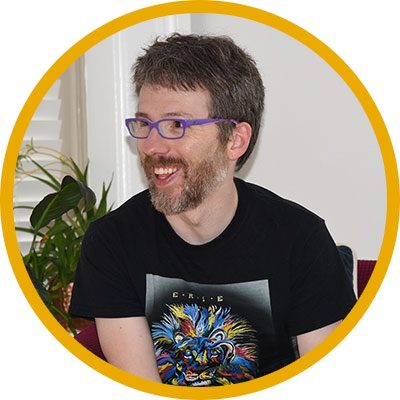 Edward Randazzo, Office Manager
Ed Randazzo is originally from the Northeastern and Central parts of Pennsylvania. He spent the better amount of the last decade devoted to a fruitful and award-winning music career using his voice for healing.
Ed moved to Erie in October 2018. He joined the Journey team in January 2020. Ed's experience with the public, combined with his warm and calming demeanor, makes him an essential part of the Journey family. He works tirelessly to connect the client to the absolute best care.